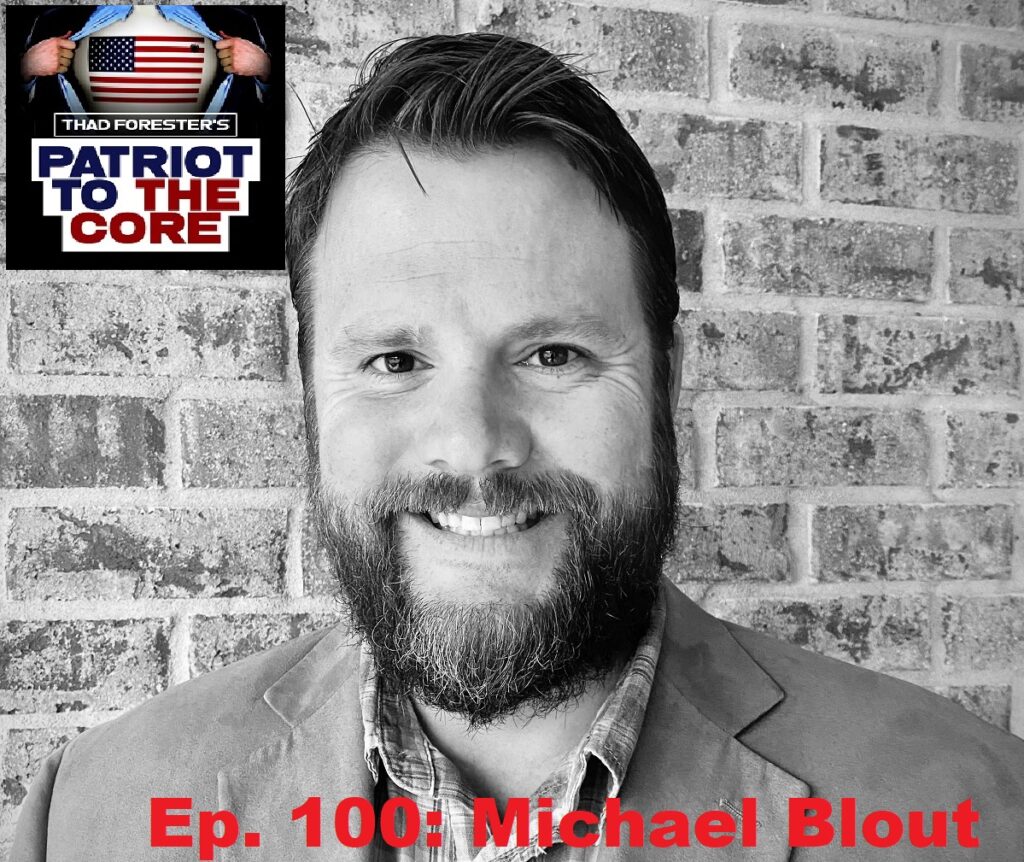 Michael Blout joins me to talk about the battle from 2012 where he was awarded the Silver Star. As a former Flight Superintendent, Combat Dive Course Superintendent, and Superintendent over the Department of Training, Special Warfare Preparatory Course and more, we talk much about preparation, mindset, leading, integrating into a team and never quitting. During the CCT pipeline, Blout was smoked many times by one of his instructors, Mark Lauren (aka Klinganator or Cyborg). Mark is also a former guest on this show.
He also shared how to keep the sharks away while scuba training and threw in some surprises about dolphins.
Mike is another Air Force Combat Controller who is a silent professional. He's sacrificed his body and family to fight evil and to serve in other various ways throughout the world. "Take care of your people and they will take care of you."
One of Blout's SF teammates, "Big Mike" Duskin, was killed in this battle on Oct 23, 2012. Please take time to read about him at this link: https://www.duskinandstephens.org/duskin
I hope you enjoy the intro music and full song at the end of this interview. It was written by former Air Force CCT, and 2-time PTC guest, Dan Schilling. You can learn the history of this song here. Dan's goal is for it to be something that urges people to turn up the volume when they play the track!
"My hope was that this song rocks enough that guys I wrote it for will enjoy it and powerful enough to leave an indelible emotional impact crater," Schilling said, "one you want to revisit over and over again."
Copyright 2023 Thad Forester
www.patriottothecore.com
email questions to thad@patriottothecore.com
Podcast: Play in new window | Download
Subscribe: Apple Podcasts | Google Podcasts | Spotify | Amazon Music | Pandora | iHeartRadio | TuneIn | RSS | More