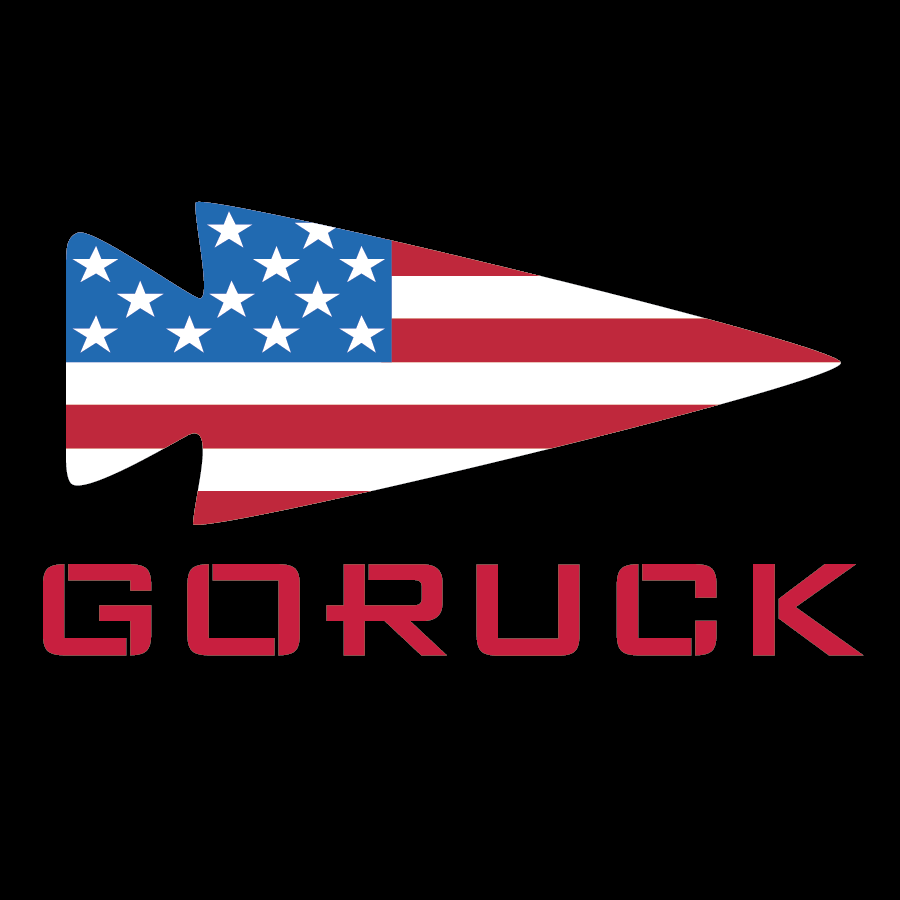 GORUCK tests every product between 2-4 years to be able to claim that they make the best gear on the planet for the toughest users anywhere.
Although I've been using GORUCK gear since 2015, I only became an affiliate in 2023. This means I will earn a small commission if you use my links to purchase the products. This is at no extra charge to you and helps me keep the lights on! Please understand that these are not just items I list to earn money, but products I believe in and use on a regular basis.
I own and use the following:
GR2
Bullet Rucker 15L
MACV-1 boots
Jedburgh boots
Ballistic Trainer shoes
Multiple Sand kettlebells
Multiple Sandbags
Too many to count of GR clothing–shirts, pants, shorts, pullovers, jackets, accessories, etc. The clothing is durable, fast-drying, looks good and easy to run, move and ruck in.
Just got their new Merino Challenge Socks and will review in future.