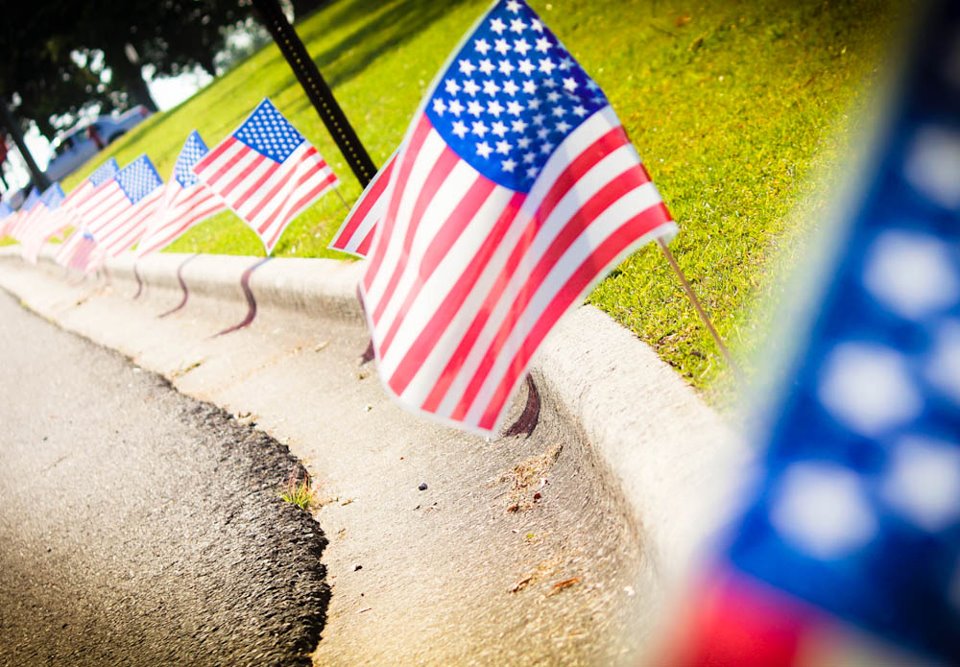 As I watch the Coca-Cola 600, I'm honored to see my brother's name on the #43 car for Richard Petty's team.  Nascar is honoring 40 fallen heroes with 600 miles of remembrance today.
I continue to be amazed at the support we receive from so many people–from friends, acquaintances, and strangers.  I also grateful for support from an overwhelming majority of our citizens.
Each Memorial Day weekend, I receive an incredible amount of emails, texts, calls, and Facebook posts honoring my brother Mark Forester.  I can't adequately express my appreciation to everyone for not forgetting our loss.  Unfortunately, many families are living Memorial Day every day.
I know many are like I was pre-2010:  Memorial Day being the beginning of pool and lake season, along with grilling, homemade ice cream and vacations–no thought of our fallen.  Now, it's much different.  I think of my brother every day and try to honor him by how I live.  So in most ways, Memorial Day is no different than any other day.
However, I get more distracted this weekend because of the number of people recognizing the many heroes who've laid down their lives for our freedom.  I get a little more somber and appreciative for all who've paid the price of freedom.
Even though I don't say "Happy Memorial Day", I don't get bothered if someone does.  I don't worry about little things like that.  I just appreciate people remembering.  We are free to live and worship as we please; and celebrating with those we care about is a good thing to do for Memorial Day.
I'm curious what you do to honor our fallen on Memorial Day?  The options are limitless.  Ron White memorized everyone who has been killed in Afghanistan and wrote their names and rank on his traveling Memory Wall this weekend at Charlotte Motor Speedway – incredible.  My wife is doing the JAG 28 Hero WOD.  That ain't no walk in the park.
Answered his call
My little brother lived great and died great.  Most importantly he was killed doing something he loved.  He sealed his fixed determination to conquer our enemies with his blood.  I'm sure he has no regrets.