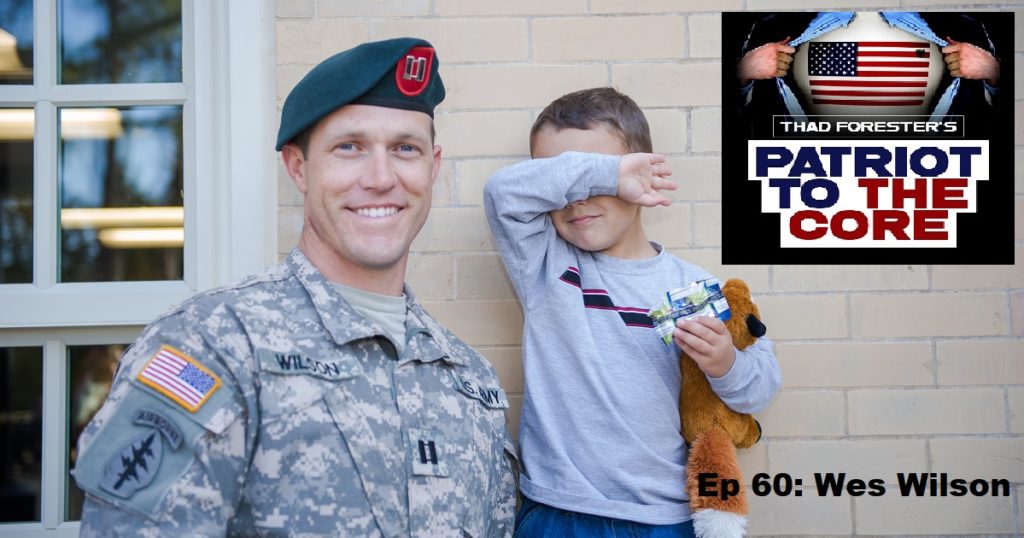 Today is 8 years since Mark was killed in Afghanistan.  Although we were notified in person by his teammates and leadership, there were still many unanswered questions–details no one who wasn't there could personally share.
Major Wes Wilson was the ODA Detachment Commander when Mark was killed.  Their team had split up and Wes was about 200 meters away with the mounted element, which included George, who's been on the podcast two times before.
Hear Wes give us more details of that intense short period on Sept 29, 2010 in Uruzgan Province, where two Americans and others were killed.
You can read more specifics of Mark's final stand from his Silver Star citation here.
Purchase his book in paperback, hardback or Kindle here.
Copyright 2018 Thad Forester
http://www.patriottothecore.com
email questions to thad@patriottothecore.com
Podcast: Play in new window | Download
Subscribe: Apple Podcasts | Google Podcasts | Spotify | Amazon Music | Pandora | iHeartRadio | TuneIn | RSS | More