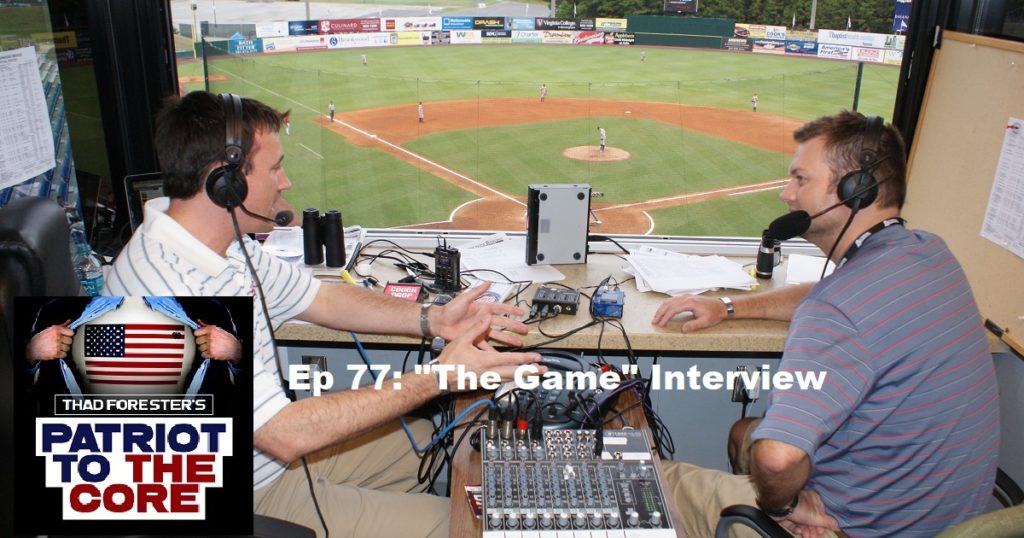 Throwback to my interview with Mick Gillispie and Ryan Fowler on "The Game" radio show in February 2012.
Mick has been a big supporter of The Mark Forester Foundation since its inception. And in this interview we cover many topics surrounding Mark's education, time in military, final battle, The American Fallen Soldiers Project, fundraisers and Mark's foundation.
As you'll hear in my intro, I'm having a difficult time interviewing lately, but have people with compelling stories lined up. It's all a matter of time, and right now, our family is having to constantly "recalibrate".
Here are links to what we discussed today:
Bama Gone but Not Forgotten – Thomas "Jake" Jaichner
An American Hero Comes Home – Major Troy Gilbert
The American Fallen Soldiers Project – Univ of Alabama
Follow Mick at:
Copyright 2020 Thad Forester
http://www.patriottothecore.com
email questions to thad@patriottothecore.com
Podcast: Play in new window | Download
Subscribe: Apple Podcasts | Google Podcasts | Spotify | Amazon Music | Pandora | iHeartRadio | TuneIn | RSS | More