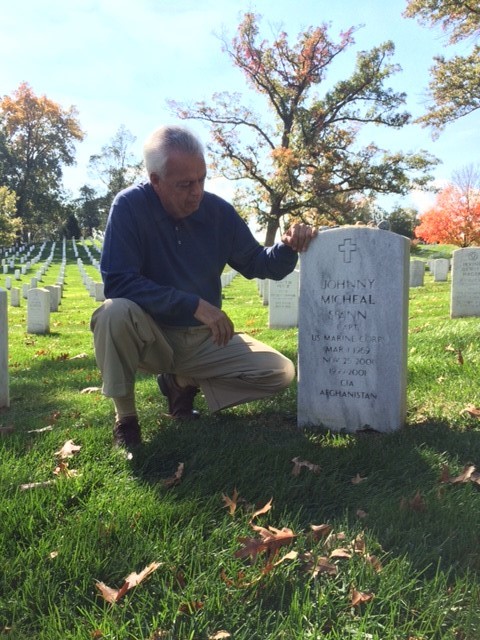 Here in Part 2 we find out more about Mike Spann's final moments in Qala-i-Jangi fortress.  At one point, Mike was interviewing American traitor John Walker Lindh.  Lindh knew of the uprising that was planned and could have saved Mike's life, but he never said a word.  Instead, when questioned, he remained silent, leading to Spann being overrun and killed.
Since Mike Spann's death, his father has been on a mission to find out all the details about his son's final moments, however this required deciphering the truth from fiction.  He even went to Afghanistan and met with General Dostum.  Here he saw the spot where his son was killed by the anti-American terrorists.
Also, Spann answers the disputed question of whether or not his son was tortured.
It was an honor to speak to this grieving and proud father of American hero Mike Spann.
Read more about this quiet warrior below:
https://www.cia.gov/news-information/featured-story-archive/johnny-micheal-spann.html
Music courtesy of Soundroad – Believe.
Copyright 2017 Thad Forester
www.patriottothecore.com
email questions to thad@patriottothecore.com
Podcast: Play in new window | Download
Subscribe: Apple Podcasts | Google Podcasts | Spotify | Amazon Music | Pandora | iHeartRadio | TuneIn | RSS | More