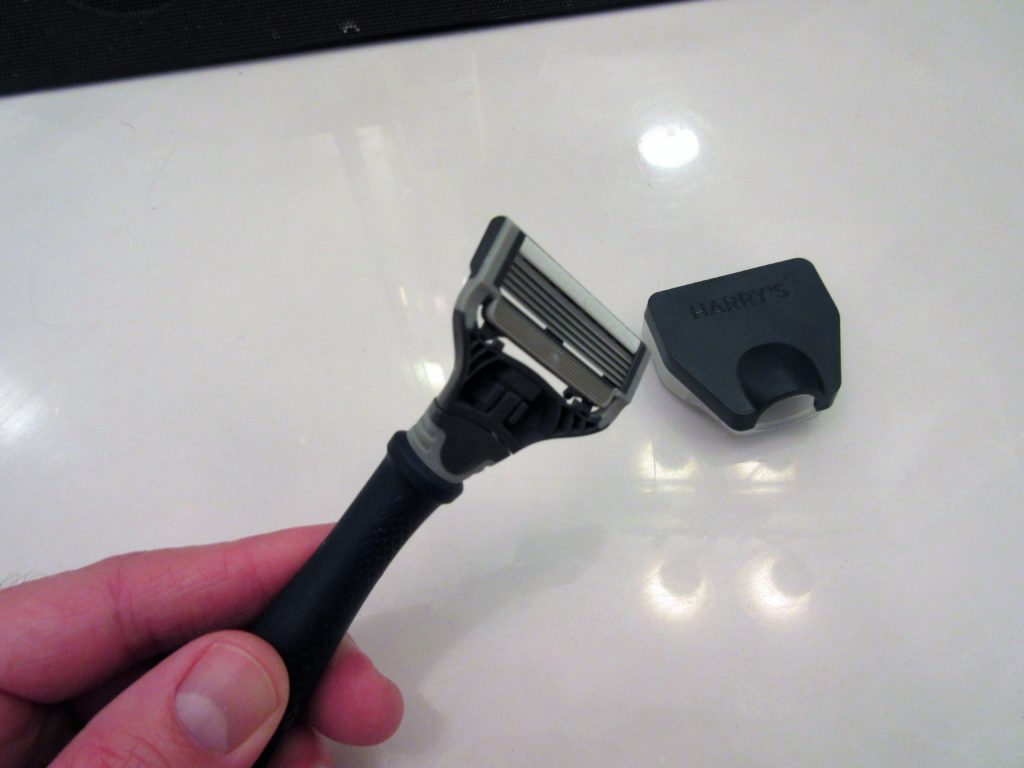 Ever since my days of shaving began, I've used either Bic disposables or mostly Gillette Sensor (originals and up to the 3rd gen) razors.  I'm sure I'm like most men – I hated buying refills b/c they were too expensive, therefore I used each blade as long as possible.
Two years ago I decided I wasn't buying blades from the store anymore, so I chose to order the MicroTouch Tough Blade razor because I kept seeing the commercial with Brett Favre advertising it.  I even ordered several extra blades.  However, I was never impressed; they were just average quality, and a little cheaper than the store-bought razors.
Well, I finally ran out of those blades and ordered from Harry's.  They are a sponsor on SOFREP, so I've heard of them over the years that I've subscribed to this podcast.
Where to start: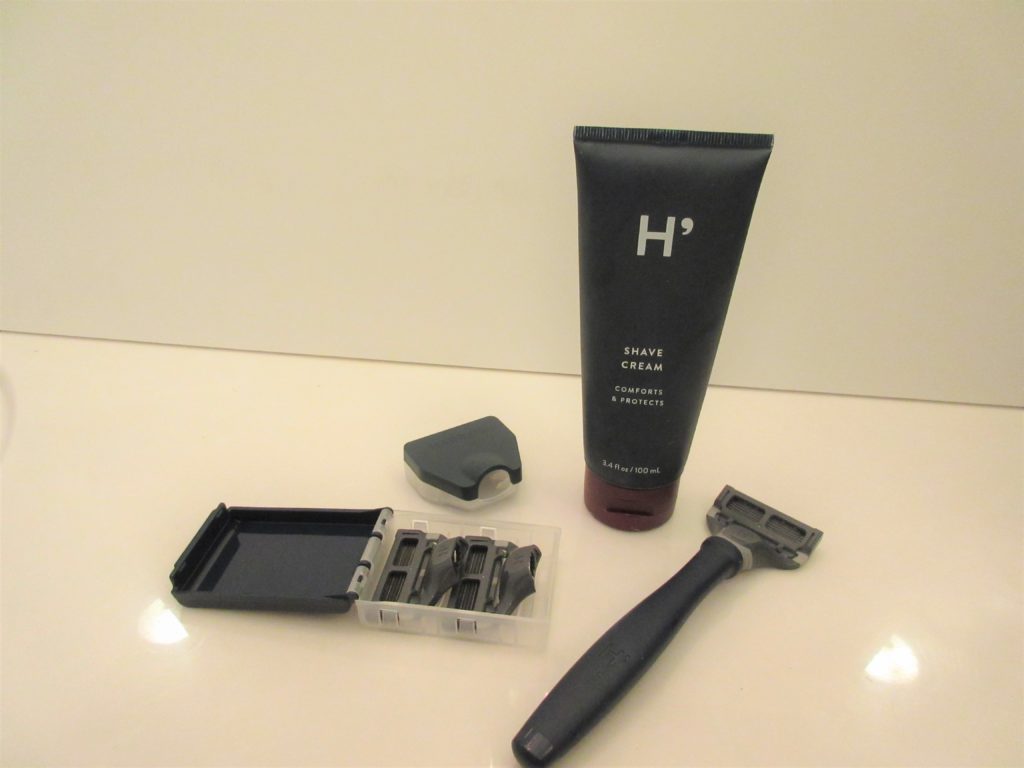 For starters, I chose the Truman Set, which comes with a razor, 3 blades and shaving cream.  It also comes with a small sample of aftershave and a blade cover.  All this for $15.
They have other options besides the Truman Set, so check out their site.
Each blade set consists of 5 individual blades. Compare this to 3 individual blades with my former razor brand, Tough Blade.
Why Harry's razors:
They own their German factory AND sell direct.
They are much cheaper than any other razor company sold in stores.  I word it this way b/c I can't speak for some of the online companies like Dollar Shave Club.  DSC has a brilliant marketing campaign and sold for huge bucks recently, so I assume they are pretty good.  But, I've never used them.  I don't plan to unless Harry's somehow disappoints in the future.  Their customer service even emailed me last week checking on my satisfaction.
Harry's does offer shave plans.  I haven't signed up for this option, but may go that route soon.
The blade quality seems superior to the other blades I've used.  Harry's razor blades are very sharp.  Those Germans know how to sharpen steel.
Note: Even though these blades are sharp, go ahead and help prevent cuts by steaming with a hot rag first.
Gotta have some after-shave: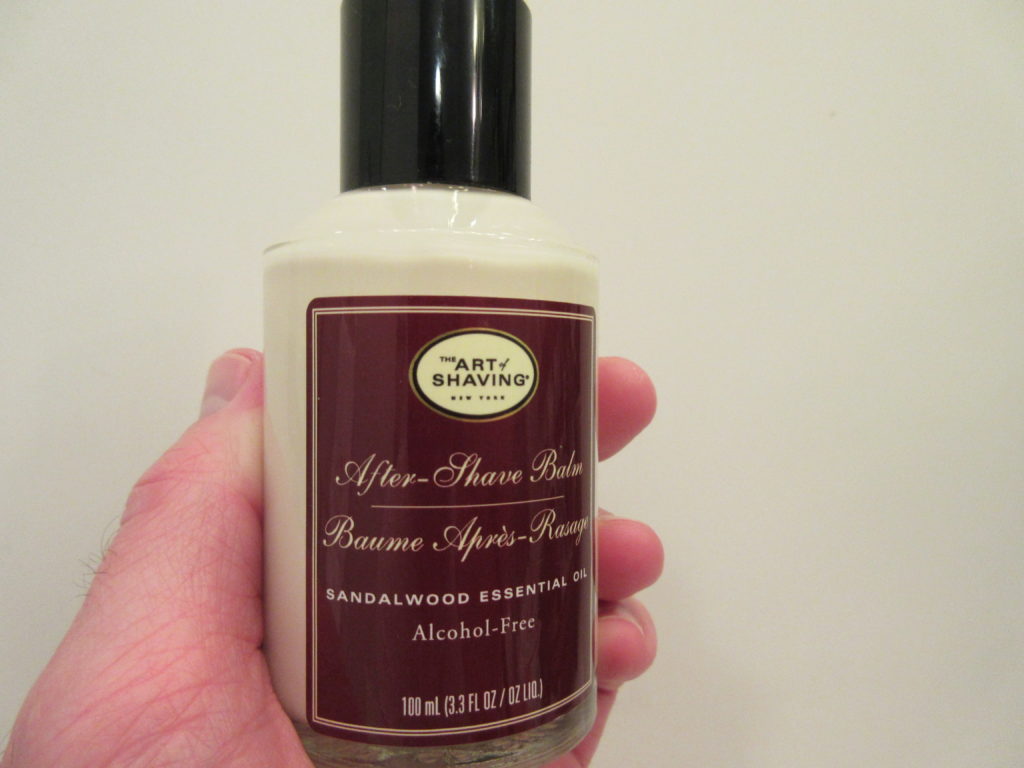 It's always good to finish up with some good after-shave.  I know this doesn't have anything to do with Harry's, but my wife got this for me from The Art of Shaving and you'll appreciate the manly smell (probably your wife more than you).  I guess it heals and moisturizes well too.
Conclusion:
I love a good deal.  And, I've found a good deal with Harry's.  So far, I've been using the same blade for a few weeks.
Obviously this will vary with each person.  I don't shave everyday and when I have my beard, there's only the neck to shave, but I actually enjoy shaving now that I have good blades.