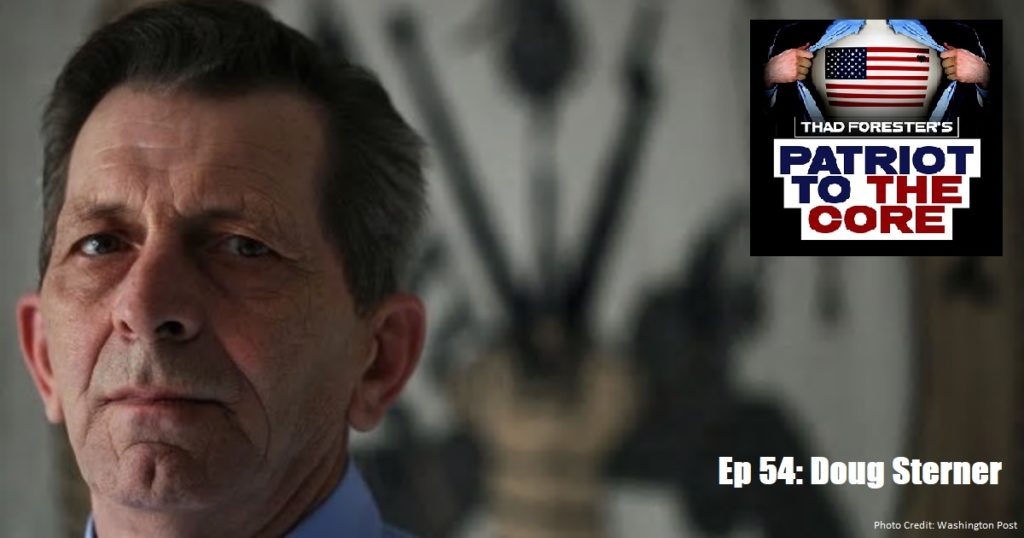 Ever wondered if your deceased father received any awards for valor while serving in the military?  Ever been told a relative received a medal, but you've never seen it?  Or, do you feel someone is flat-out lying to you about their service accomplishments?  My guest today is helping answer all those questions.  Doug Sterner has created a searchable database of valor award citations.  Sterner, a Vietnam veteran and Military Times contributing editor has consumed himself with verifying this data by source material such as official award citations, narratives and/or synopses from individuals or records from the National Archives.
The Hall of Valor is an ongoing project. It is a monumental effort to identify the half-million men and women who received the highest U.S. military awards, in addition to the millions of others who received other awards.
The Hall of Valor database currently includes all recipients of the Medal of Honor and all of the second-tier valor awards: Distinguished Service Cross, Navy Cross and Air Force Cross. They are also in the midst of a multi-year effort to identify recipients of Silver Star and below.
Doug and his wife Pam also created the Stolen Valor Act (SVA) that was signed into law by George W. Bush in 2006.
Additionally, Sterner warns us of calling out stolen valor; because, what if you're wrong?  Is it worth it?
I had a great time talking with this Patriot today.  He even surprised me by the amount of info he had on my brother Mark.
Doug Sterner's Amazon Author Page with his numerous books.
*My podcast is on Patreon.  Please check out how you can help the cause and get insider access!
Copyright 2018 Thad Forester
http://www.patriottothecore.com
email questions to thad@patriottothecore.com

Rock Tune by Audionautix is licensed under a Creative Commons Attribution license (https://creativecommons.org/licenses/by/4.0/)
Artist: http://audionautix.com/
Podcast: Play in new window | Download
Subscribe: Apple Podcasts | Google Podcasts | Spotify | Amazon Music | iHeartRadio | TuneIn | RSS | More