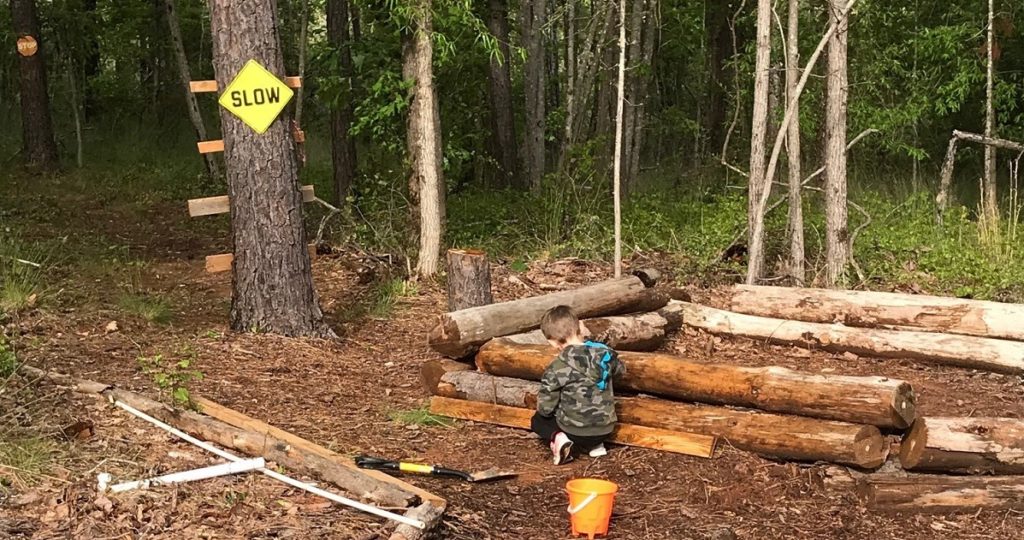 "Go and open the door.  Maybe outside there's a tree, or a wood, a garden or a magic city."  The Door, by Miroslav Golub.
As a dad, all I ever wanted was for our kids to have room to play outside whenever they wanted.  This is probably because I was fortunate enough to grow up on several acres of open land and woods.  Playing outside was just part of living.  My dad provided this for our family and I'm lucky to be able to provide this in a smaller way for mine.

We don't have a lot of land, but we now have plenty for our boys to explore.  And on this Father's Day, I can't be thankful enough to be a dad and part of our boys' life.  So, to all you fathers reading here, I hope you've had a great Father's Day.