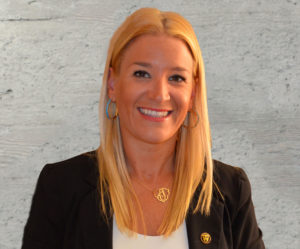 This week Ryan introduces us to her brother Travis and why he inspired the creation and growth of their foundation.  He was a 2004 graduate of the US Naval Academy and was KIA 29 April 2007.
By following the mantra "If not, me then who…", they've created an organization that empowers veterans and families of fallen heroes to develop character in future generations.
You'll be impressed with the work they're doing for our veterans, Gold Star families, and the community.
Learn more here:
Copyright 2016 Thad Forester
www.patriottothecore.com

email questions to thad@patriottothecore.com
Podcast: Play in new window | Download
Subscribe: Apple Podcasts | Google Podcasts | Spotify | Amazon Music | Pandora | iHeartRadio | TuneIn | RSS | More