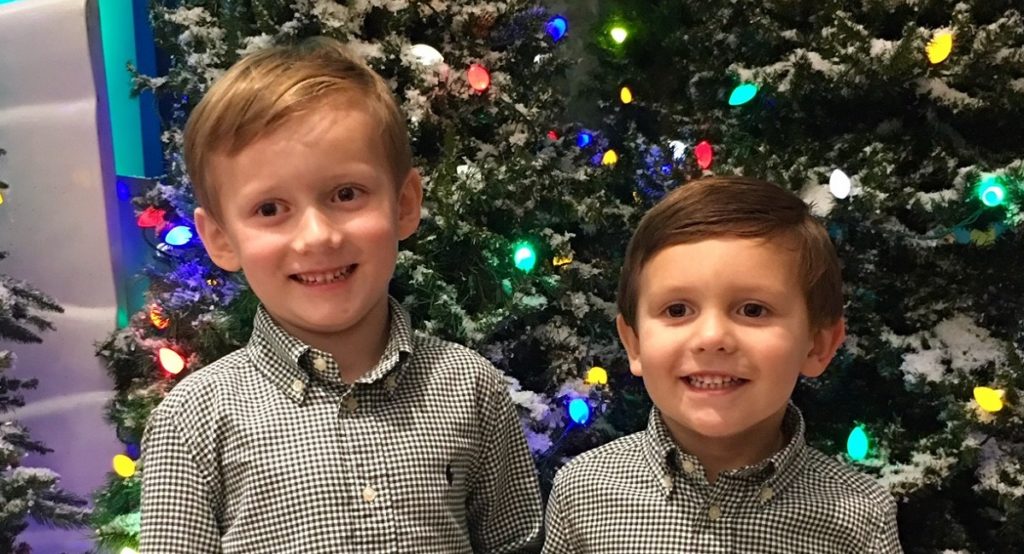 I'm taking this week off to enjoy Christmas with my family.  This means eating too much sugar and wrestling with the boys.
Got some very interesting guests coming up – I'll describe them in the audio of this one.
If you're looking for some Christmas cheer, here is the link to last year's episode on this day: "Christmas from Heaven" with Hal Halvorsen, aka, "The Candy Bomber".
In addition, here are links to some of my most popular episodes over the last year and a half:
CCT Mark Lauren – You are your own Gym
Bobby Escorting Mark's body to Dover – Angel Flight
Kyle Defoor – former SEAL, sniper
CCT Bart Decker – Horse Soldier in Afghanistan
Tune in next week for Roger Long – Marine dad and still kicking Parkinson's butt.
If you're still in the spirit of giving, check out my Patreon page to see how a very small donation can help with my mission here at Patriot to the Core podcast.
Podcast: Play in new window | Download
Subscribe: Apple Podcasts | Google Podcasts | Spotify | Amazon Music | Pandora | iHeartRadio | TuneIn | RSS | More